Sei pronto per il Sunday Million? Catsniper84 e Actaru5 ti offrono la possibilità di partecipare gratuitamente agli ultimi Round dei Satelliti di qualificazione. Non perdere l'occasione di concorrere per un primo premio di almeno 200.000€!!! Ricordati che ci sono tantissimi modi per qualificarti, anche gratuitamente o con pochi FPP!!! Per maggiori informazioni visita: www.pokerstars.it/poker/promotions/sunday-million/.


Ma veniamo a noi! I giorni 27 e 29 maggio troverai nella lobby i Freeroll "From Fleedstar to Sunday Million". Le password dei freeroll verranno pubblicate rispettivamente sulla pagina facebook di Actaru5
e sulla pagina twitter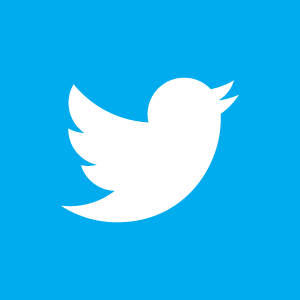 I giorni 28 e 30 maggio invece ci saranno i Freeroll "CatSniper's from Zero to the Million Dream" e le password sono pubblicate nelle pagine facebook e twitter di Catsniper84 
e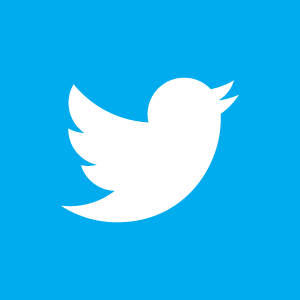 I 18 giocatori che arriveranno agli ultimi 2 tavoli di ogni Freeroll avranno accesso diretto (saranno automaticamente registrati e NON potranno deregistrarsi) al Satellite Round 3 da 1.000 FPP che si disputerà il giorno seguente a quello del Freeroll alle ore 21.00. Questo Satellite dà a sua volta accesso al Round Finale da 8.000 FPP, che si disputerà il 2 giugno alle ore 20.00, con in palio almeno 250 tickets per il Sunday Million!!!